Daily Update
New COVID-19 precautions announced
Reopening Operations Committee
With the rise of COVID-19 cases across the country and Oregon, Governor Brown issued new mandates for five counties, including Marion and Multnomah, that have informed our decision to call for a "quiet period" starting Wednesday, Nov. 11.
During this "quiet period," all members of our community are asked to limit interactions with others.
Employees should not come to campus unless their duties require it. 
Students attending classes on site and those living on campus should limit their in-person activities and interactions for the two weeks before classes end. This includes:
Reducing the number of people with whom you're in contact.
Limiting traffic in campus buildings.
Participating in classes remotely where possible. (Check with your faculty.)
Avoiding gatherings. (The state's updated guidance defines indoor social gatherings as no more than six people.)
Not traveling, except for emergencies, until you leave for break.
Thank you for your ongoing diligence and thoughtfulness in protecting the well-being of our community this semester. 
Things to know
In the Media
Save the date
Nov 12
CASA/AIA presents about one of the most exciting archaeological sites in the Pacific Northwest.
Things to Do
November 10, 2020
November 11, 2020
Exhibitions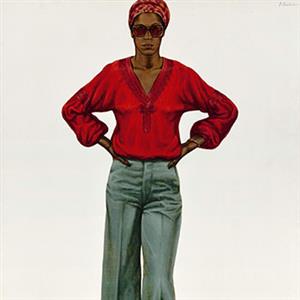 Hallie Ford Museum of Art
Arts, Hallie Ford Museum of Art, General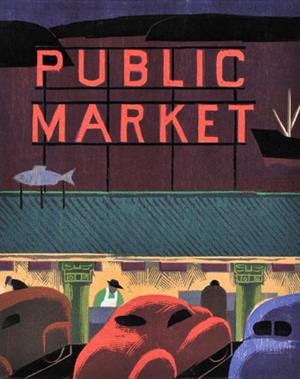 American, 1937-2012
Print Study Center, Hallie Ford Museum of Art, +2 more
Arts, Hallie Ford Museum of Art, General