Daily Update
New COVID-19 restrictions
Reopening Operations Committee
In light of rapidly-rising positive case counts in the state, Gov. Kate Brown announced a two-week "freeze," which creates additional statewide COVID-19 restrictions to limit in-person interactions. The restrictions officially take effect on Nov. 18 and extend to at least Dec. 2. The freeze does not apply to or change protocols for higher education, which allows us to operate under previous guidance issued by the Oregon Health Authority.
Here are some changes at Willamette as a result of the new restrictions.
Hallie Ford Museum and Sparks Fitness Center are closed to most users. Both remain open for credit-bearing class instruction.
The outdoor tent will be closed and Goudy Commons will be available only for grab and go meals starting today, Nov. 16. (The Bistro will not be affected, as they already offer only grab and go options).
Most campus offices will operate remotely.
Employees who are able to perform their duties remotely must do so during the "freeze period."
Employees who work on campus and travel out of state for the holidays, must use vacation or personal time to quarantine for 14 days before returning to campus. 
Students leaving the area for winter break should prepare for the possibility of next semester beginning remotely. Take whatever books, supplies, equipment or other materials you may need.
Please review our full update for the new statewide restrictions, the travel advisory issued by the governors of Oregon, Washington and California, and more details about planning for winter break and our January return. Continue to check your email over the break, as we will keep you informed of any adjustments to our mitigation strategies or changes in the start of in-person instruction. 
Things to know
New Faculty/Staff:
Mike Long: Benefits and Compensation Manager - Human Resources
Things to Do
November 16, 2020
November 17, 2020
Exhibitions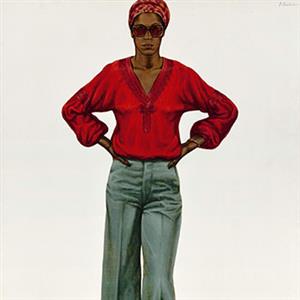 Hallie Ford Museum of Art
Arts, Hallie Ford Museum of Art, General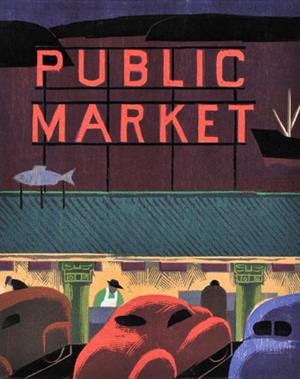 American, 1937-2012
Print Study Center, Hallie Ford Museum of Art, +2 more
Arts, Hallie Ford Museum of Art, General