Daily Update
Weekly COVID-19 update
Reopening Operations Committee
Welcome back and Happy New Year!
We hope you all had a restful winter break. In our full update on the website, you'll find important health and safety reminders for the start of the new semester, including important guidelines for both employees and students, dining and housing information, building closures and more.
Employees who are able to perform their duties remotely must continue to do so and not come to campus unless absolutely necessary.
The semester will begin with a quiet period to mitigate the possible spread of the virus. For MBA and Law, this will take place Jan. 11–20. For CAS, the period will last Jan. 20–30. This means:
Attending classes remotely during the quiet period.
Reducing the number of people with whom you're in contact.
Limiting traffic in campus buildings.
Avoiding social gatherings.
Thank you for supporting the health and safety of our campus and greater community and for your flexibility during these ever-changing and uncertain times.
Today@Willamette break schedule
Marketing and Communications
Today@Willamette remains on a winter break schedule of weekly Tuesday editions.
Daily editions resume Jan. 19. 
Things to know
New Faculty/Staff:
Elizabeth Peters: Processing Archivist & Records Manager - Hatfield Library
J.D. Williams: Adjunct Professor of Law - Law Instructional
Rebeca Plaza: Adjunct Professor of Law - Law Instructional
Ted Romanowitz: Contributing Assistant Professor of Marketing - Atkinson Instructional
Robin Maril: Visiting Assistant Professor of Law - Law Instructional
In the Media
Save the date
Jan 8
"How I became the first foreigner to work at the 400-year-old sake brewery" by Alex Smith (CAS '13)
Things to Do
Exhibitions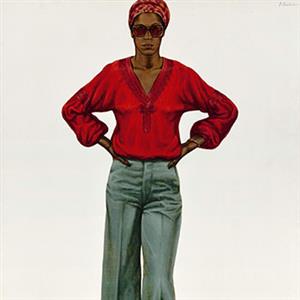 Hallie Ford Museum of Art
Arts, Hallie Ford Museum of Art, General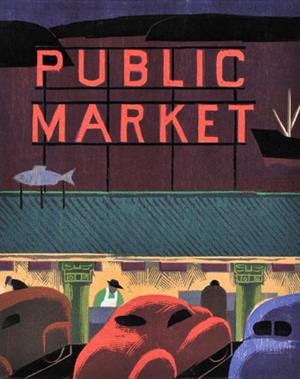 American, 1937-2012
Print Study Center, Hallie Ford Museum of Art, +2 more
Arts, Hallie Ford Museum of Art, General