Daily Update
Willamette Day message
Office of the President
Today is Willamette Day, the 179th anniversary of our founding and the annual occasion for us to reflect on our history, our progress and our future. We have been through a challenging year together, but today, let us celebrate our students, staff and faculty, and recognize the many ways Bearcat alumni contribute to their communities throughout the Northwest and the world.
While we won't get to commemorate this day in our usual way with birthday cake available at various locations around campus, instead, I invite you to wear Willamette today — wherever you may be — and affirm our commitment to our cherished and enduring motto, "Non nobis solum nati sumus — Not unto ourselves alone are we born."
Happy birthday to us,
Steve Thorsett
P.S. For those on campus, don't worry — sweet treats await you throughout the day thanks to our friends at Bon Appetit!
Ways to join today's celebration
Things to know
Things to Do
February 1, 2021
February 2, 2021
Exhibitions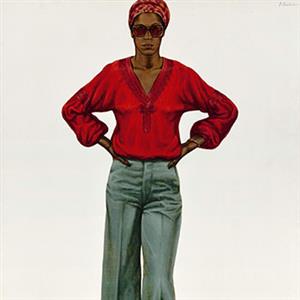 Hallie Ford Museum of Art
Arts, Hallie Ford Museum of Art, General