Daily Update
Weekly COVID-19 update
Reopening Operations Committee
In an ongoing effort to keep the community informed, the Reopening Operations Committee is committed to offering statewide, regional and campus public health updates to our community every Friday.
Coronavirus cases in the U.S. have surged after almost every major holiday this past year. This weekend brings another unofficial holiday: Super Bowl Sunday. With the advent of contagious new variants of the virus, please don't organize or go to a Super Bowl party.
Please read our full update for important information about the new variants, the need to upgrade or reinforce your masks, procedures and hours for indoor recreational facilities on campus, and athletics' gym and practice guidelines.
We reported no new COVID cases on campus this week. Thank you for all you are doing to keep the campus community safe and healthy!
Things to know
For her senior thesis, Rachel Kong '19 organized a sports camps for special needs youngsters.
Robert A McKinney
Generally, events have a time, place, and gathering; announcements are news or calls to action.
Tom Mayhall Rastrelli
Things to Do
February 5, 2021
February 6, 2021
Exhibitions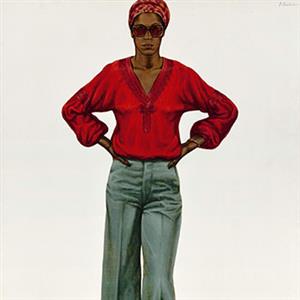 Hallie Ford Museum of Art
Arts, Hallie Ford Museum of Art, General