Daily Update
'Wellness at Willamette' guide available online
Lisa Landreman, VP for Student Affairs and Dean of Students
There's a new resource available that was created by students for students to help you stay healthy during the pandemic: "Wellness at Willamette: Tips and Activity Guide."
The guide includes tips for staying safe, ways to socialize safely this winter, a quarantine word search and mental health resources. 
Thank you, Mary Wang '21, Andrea Griffin '23 and Jennifer Antonson '22, who compiled the guide and adapted the information from Brown University.
Stay well, Bearcats!
Things to know
Job Postings (02/01/2021 - 02/08/2021)
Staff Positions:
A complete list of job postings is available by logging into Workday and visiting the Career worklet. Apply on WorkDay
Things to Do
February 8, 2021
February 9, 2021
Exhibitions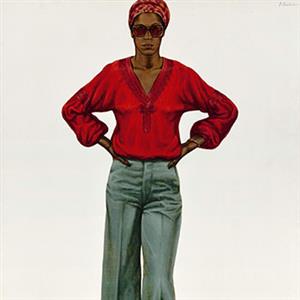 Hallie Ford Museum of Art
Arts, Hallie Ford Museum of Art, General