Daily Update
Black History Month resources and activities
Gordy Toyama, Director of Multicultural Affairs
From the impact of COVID-19 and the presidential election to Black Lives Matter and the deaths of George Floyd, Breonna Taylor, Rayshard Brooks and many others, 2020 was a tumultuous year. Many communities were impacted but none more than the Black, Indigenous, People of Color (BIPOC) community. As the school year began, the national focus shifted from the summer's events to creating a safe environment for COVID-19 and less on a safe world for our Black communities.
Black history and education is not contained to a singular month — February — and should be something we continue to explore throughout the year as we seek opportunities to educate ourselves and engage in dialogue with one another.
To assist the community with this process, Office of Multicultural Affairs has published a Black History Month resources webpage. The resources listed are just a small portion of the national dialogue and tools available. 
"Honor and Learn This Black History Month" by Adrienne Gaffney
"28 Days of Black History" email newsletter
PBS documentaries and digital shorts
Book lists
Virtual ways to participate and celebrate
Willamette programs, events and resources
We hope you will take time to use these resources and consider having a conversation with your office, classroom or residence hall groups. We will add additional events and items throughout the month. 
Things to know
Save the date
Feb 11
Attend a presentation on our health and diets by a Willamette alum in collaboration with Hawaii Club.
Things to Do
February 9, 2021
February 10, 2021
Exhibitions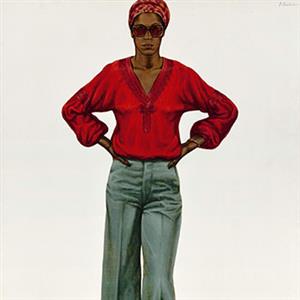 Hallie Ford Museum of Art
Arts, Hallie Ford Museum of Art, General