Daily update
Weekly COVID-19 update
Reopening Operations Committee
In an ongoing effort to keep the community informed, the Reopening Operations Committee is committed to offering statewide, regional and campus public health updates to our community every Friday.
We reported no new cases in the past week on campus. Thank you for your continued diligence. 
Please read this week's full update for information about the CDC's double mask recommendation, where you are permitted to eat on campus and Bishop's surveillance testing program.
Things to know
Things to do
February 12, 2021
February 13, 2021
Exhibitions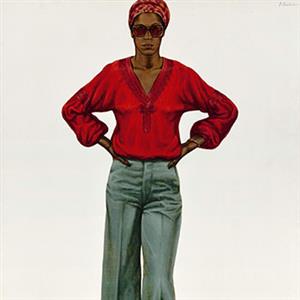 Hallie Ford Museum of Art
Arts, Hallie Ford Museum of Art, General