Things to know
Students, staff and faculty: Submit nominations for seniors' co-curricular contributions.
Emily Morris
If you still need to purchase a textbook for spring semester, please do so in the next couple of days.
Melinda A Hochendoner
The Residence Hall Association works on programming and advocating for residents on campus.
RHA Board of Directors
Save the date
Feb 17
Scott Etherton, director of housing, will discuss two significant civil rights events that influenced higher education.
Things to do
February 16, 2021
February 17, 2021
Exhibitions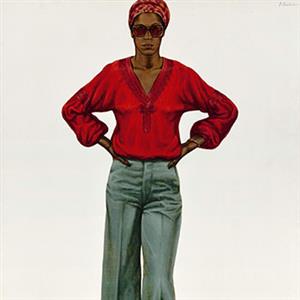 Hallie Ford Museum of Art
Arts, Hallie Ford Museum of Art, General