Daily update
Weekly COVID-19 update
Reopening Operations Committee
In an ongoing effort to keep the community informed, the Reopening Operations Committee is committed to offering statewide, regional and campus public health updates to our community every Friday. 
In response to the recent ice storm and power outages that followed, housing and food options were made available to students living off campus. Please read this week's full update for more information.
Things to know
Save the date
Feb 26
Check in at Jackson Plaza then head to your sport of choice: badminton, home run derby and cornhole.
Things to do
February 19, 2021
February 20, 2021
Athletic events
Exhibitions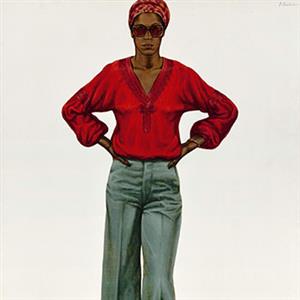 Hallie Ford Museum of Art
Arts, Hallie Ford Museum of Art, General