Things to know
Only four baccalaureate institutions were considered top producers in the scholar, student category.
Marketing & Communications
The center is available by appointment only. Sign up using bit.ly/Sparkssignup.
Anabel Ohsman
Job postings (02/15/2021 - 02/22/2021)
Faculty positions:
Non-Tenure-Track Faculty Position in Management Practice
Staff positions:
A complete list of job postings is available by logging into Workday and visiting the Career worklet. Apply on WorkDay
Save the date
Feb 24
Join University Chaplain Karen Wood to learn how to plan a great trip to the Grand Canyon.
Things to do
February 22, 2021
February 23, 2021
Exhibitions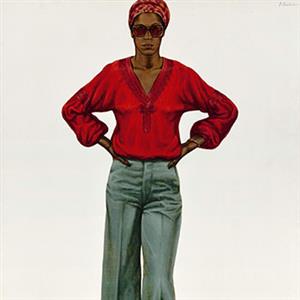 Hallie Ford Museum of Art
Arts, Hallie Ford Museum of Art, General