Daily update
Faculty tenure and promotions
Marketing & Communications
In recognition of their teaching excellence, scholarly or creative accomplishment, and university and community service, 10 faculty members have been approved for tenure and promotion by President Steve Thorsett and the Board of Trustees. Read the full announcement.
Weekly COVID-19 update
Reopening Operations Committee
In an ongoing effort to keep the community informed, the Reopening Operations Committee is committed to offering statewide, regional and campus public health updates to our community every Friday.
This week's update includes important information about vaccination eligibility, mid-semester break, admissions tours and case updates. Please read the full update.
Things to know
Save the date
Mar 11
Join WEB for a sidesplitting comedy experience with award-winning Iraqi-American comedian Reem Edan!
Mar 11
Celebrate the arrival of spring with goody bags full of Russian treats, music, and fire!
Mar 12
Students, develop your awareness of various types of bias and how to address them at work.
Things to do
March 5, 2021
Athletic events
March 6, 2021
Athletic events
Exhibitions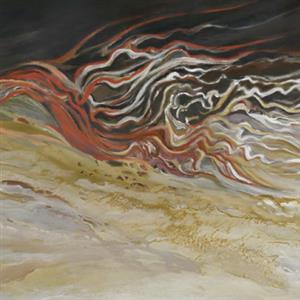 ca. 1960
Galleries, Hallie Ford Museum of Art
Arts, Hallie Ford Museum of Art, General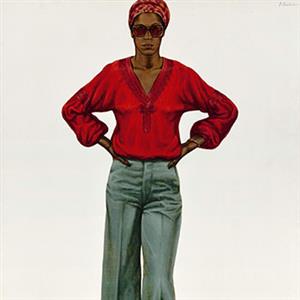 Hallie Ford Museum of Art
Arts, Hallie Ford Museum of Art, General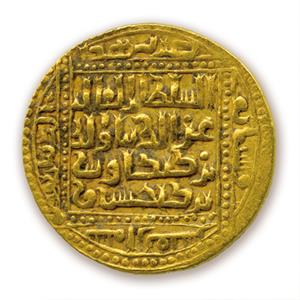 Study Gallery, Hallie Ford Museum of Art
Arts, Hallie Ford Museum of Art, General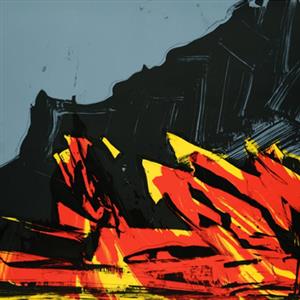 Print Study Center, Hallie Ford Museum of Art
Arts, Hallie Ford Museum of Art, General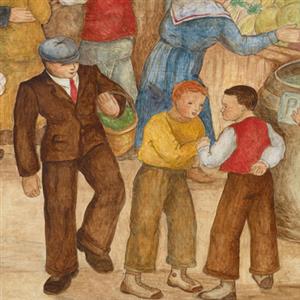 Melvin Henderson-Rubio Gallery, Hallie Ford Museum of Art
Hallie Ford Museum of Art, General