Things to know
We ask students not to travel during this time. Please seek other ways to relax and recuperate without leaving the Salem area.
Reopening Operations Committee
We heard you, and now we have additional offerings where you can use compass cash or flex dollars.
Tricia Matte
Meet the candidates for dean of students for community care and inclusion at open forums on Zoom.
Lisa Landreman
Save the date
Mar 11
Celebrate the arrival of spring with goody bags full of Russian treats, music and fire.
Mar 12
Students, develop your awareness of various types of bias and how to address them at work.
Things to do
March 9, 2021
March 10, 2021
Exhibitions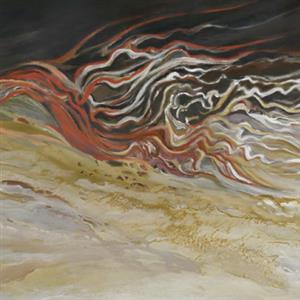 ca. 1960
Galleries, Hallie Ford Museum of Art
Arts, Hallie Ford Museum of Art, General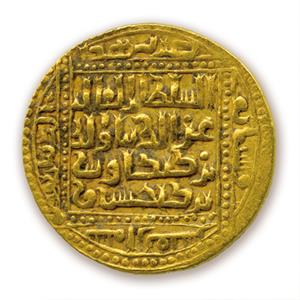 Study Gallery, Hallie Ford Museum of Art
Arts, Hallie Ford Museum of Art, General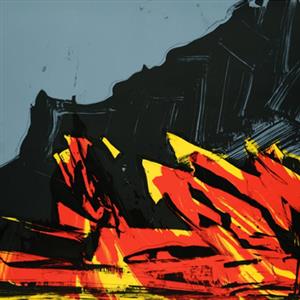 Print Study Center, Hallie Ford Museum of Art
Arts, Hallie Ford Museum of Art, General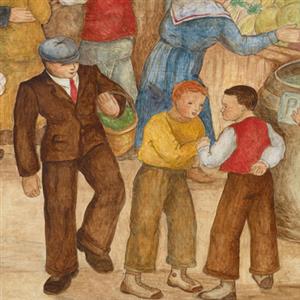 Melvin Henderson-Rubio Gallery, Hallie Ford Museum of Art
Hallie Ford Museum of Art, General