Daily update
First open forum for dean of students for community care and inclusion is today
Lisa Landreman and Sarah Kirk, search committee co-chairs
We encourage all members of the Willamette community to attend today's presentation and open forum session for our first candidate for the dean of students for community care and inclusion, Doug Eck, from 5 to 6 p.m. on Zoom. The meeting ID is 943 8844 8078.
Please see the links to Doug's cover letter and resume. We ask that you not share these materials or information about candidates outside of the Willamette/PNCA community.
This session begins with a 15-minute introduction presentation followed by a question and answer session. Your feedback is important. We will provide an evaluation link during the forum.
Future forums are scheduled for March 12, 16 and 18.
Things to know
Save the date
Mar 11
Students are invited to join this online screening with Professor Omari Weekes. After the screening, we'll have a facilitated discussion.
Mar 26
Marissa Lau '15 shares HR's perspectives on job hunting in Japan.
Things to do
March 10, 2021
March 11, 2021
Exhibitions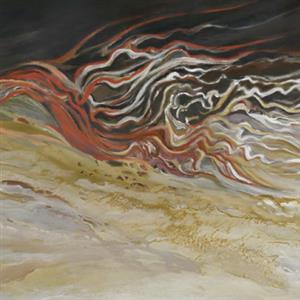 ca. 1960
Galleries, Hallie Ford Museum of Art
Arts, Hallie Ford Museum of Art, General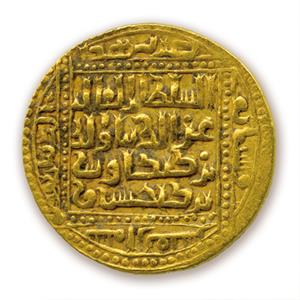 Study Gallery, Hallie Ford Museum of Art
Arts, Hallie Ford Museum of Art, General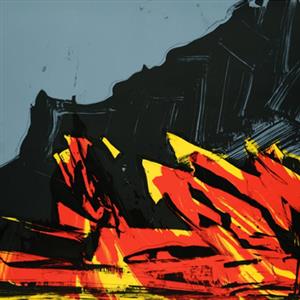 Print Study Center, Hallie Ford Museum of Art
Arts, Hallie Ford Museum of Art, General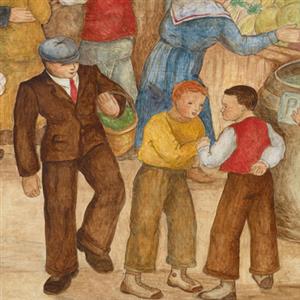 Melvin Henderson-Rubio Gallery, Hallie Ford Museum of Art
Hallie Ford Museum of Art, General