Things to know
Join Community Service Learning's weekly service opportunities.
Margo Lane
Samuel Daly '23 has been named the NWC Baseball Position Player Student-Athlete of the Week.
Robert A McKinney
Watch the latest university videos and livestreams, and help Willamette get over 1,000 YouTube subscribers.
Tom Mayhall Rastrelli
In the media
Save the date
Mar 12
Students, develop awareness of various types of bias and how to address them at work.
Things to do
March 11, 2021
March 12, 2021
Athletic events
Exhibitions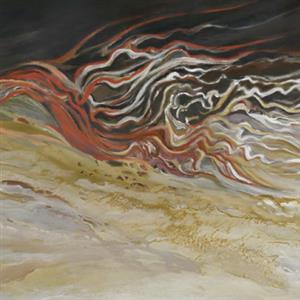 ca. 1960
Galleries, Hallie Ford Museum of Art
Arts, Hallie Ford Museum of Art, General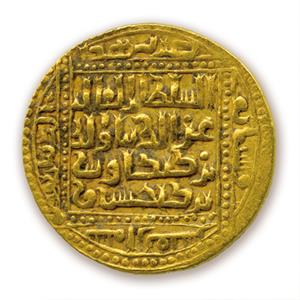 Study Gallery, Hallie Ford Museum of Art
Arts, Hallie Ford Museum of Art, General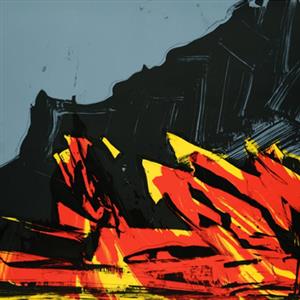 Print Study Center, Hallie Ford Museum of Art
Arts, Hallie Ford Museum of Art, General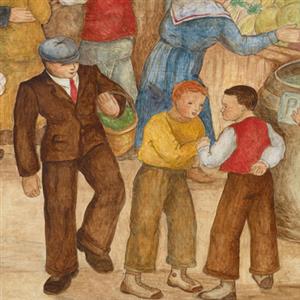 Melvin Henderson-Rubio Gallery, Hallie Ford Museum of Art
Hallie Ford Museum of Art, General