Daily update
ROC weekly update
Reopening Operations Committee
In an ongoing effort to keep the community informed, the Reopening Operations Committee is committed to offering statewide, regional and campus public health updates to our community every Friday.
We appreciate all of the feedback we've received so far from our COVID mitigation strategies survey. As we transition into lower risk levels and adjust our protocols, we seek feedback to better understand our community's priorities in that process. Please take the time to complete the survey if you haven't done so already.
Please read this week's full update for more important information about the survey feedback that we've received, Bishop's surveillance testing and updated in-person event guidelines. Thank you.
Second open forum for dean of students for community care and inclusion is today
Lisa Landreman and Sarah Kirk, search committee co-chairs
Please attend today's presentation and open forum session for our second candidate for the dean of students for community care and inclusion, Jon Mathis, from noon–1 p.m. on Zoom. The meeting ID is 946 2059 5079. All members of the community are welcome.
Please review Jon's cover letter and resume. We ask that you keep this information within the Willamette/PNCA community.
This session begins with a 15-minute introduction presentation, followed by a question and answer session. We will provide an evaluation link during the forum and appreciate your feedback. The remaining candidate forums are scheduled for March 16 and 18.
Things to know
Things to do
March 12, 2021
Athletic events
March 13, 2021
Athletic events
Exhibitions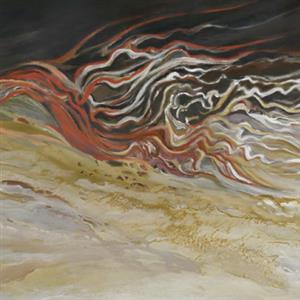 ca. 1960
Galleries, Hallie Ford Museum of Art
Arts, Hallie Ford Museum of Art, General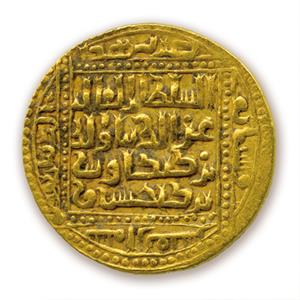 Study Gallery, Hallie Ford Museum of Art
Arts, Hallie Ford Museum of Art, General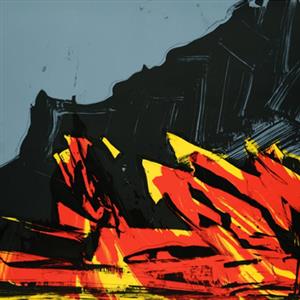 Print Study Center, Hallie Ford Museum of Art
Arts, Hallie Ford Museum of Art, General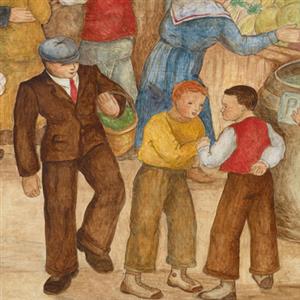 Melvin Henderson-Rubio Gallery, Hallie Ford Museum of Art
Hallie Ford Museum of Art, General