Things to know
Share feedback and ideas about your student experience with the vice president of student affairs.
Lisa M Landreman
McNicholas contributes to the Mathematical Association of America's "Parenting and Professing in a Pandemic" feature.
Maegan P Brooks
In the media
KGW's "The Story with Dan Haggerty"
Save the date
Mar 20
Take home your very own succulent or stay to paint its pot.
Mar 26
Sign up for a 45- to 60-minute in-person instruction and practice of a walking meditation.
Apr 7
Join us for a webinar with three experts on how you can help solve climate change.
Things to do
March 17, 2021
Athletic events
March 18, 2021
Athletic events
Exhibitions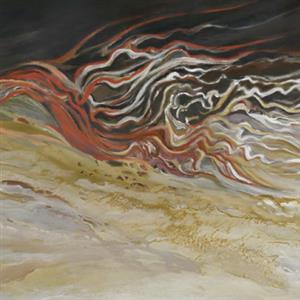 ca. 1960
Galleries, Hallie Ford Museum of Art
Arts, Hallie Ford Museum of Art, General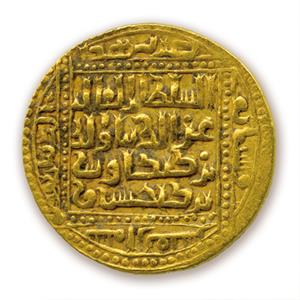 Study Gallery, Hallie Ford Museum of Art
Arts, Hallie Ford Museum of Art, General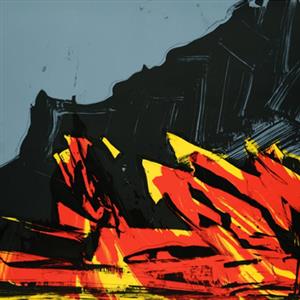 Print Study Center, Hallie Ford Museum of Art
Arts, Hallie Ford Museum of Art, General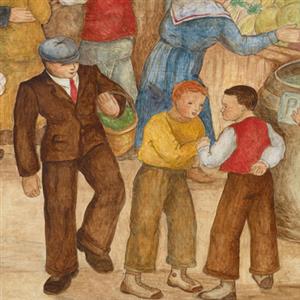 Melvin Henderson-Rubio Gallery, Hallie Ford Museum of Art
Hallie Ford Museum of Art, General