Daily update
Final presentation and open forum is today
Lisa Landreman and Sarah Kirk, search committee co-chairs
The presentation and open forum session for our final candidate for the dean of students for community care and inclusion, SevaPriya Barrier, is from 10–11 a.m. today on Zoom. The meeting ID is 999 7615 9861.
All members of the community are welcome. Please review Seva Priya's cover letter and resume. We ask that you keep this information within the Willamette/PNCA community.
This session begins with a 15-minute introduction presentation, followed by a question and answer session. We will provide an evaluation link during the forum.
Thank you to all of who have attended these forums. We appreciate your feedback.
Things to know
Save the date
Mar 23
We invite self-identified BIPOC students to join Dr. Grier from 11:30 a.m. to 12:30 p.m.
Mar 24
Director of Digital Communications Tom Mayhall Rastrelli will offer a book reading and discussion.
Things to do
March 18, 2021
Athletic events
March 19, 2021
Athletic events
Exhibitions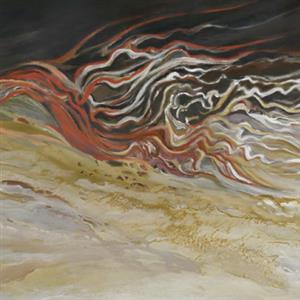 ca. 1960
Galleries, Hallie Ford Museum of Art
Arts, Hallie Ford Museum of Art, General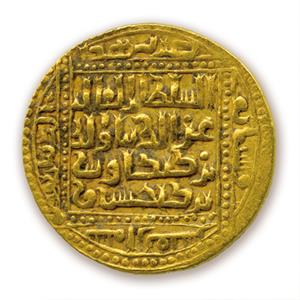 Study Gallery, Hallie Ford Museum of Art
Arts, Hallie Ford Museum of Art, General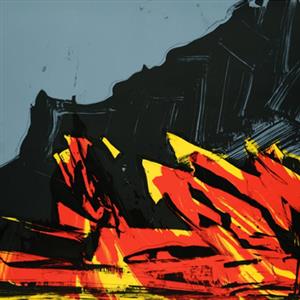 Print Study Center, Hallie Ford Museum of Art
Arts, Hallie Ford Museum of Art, General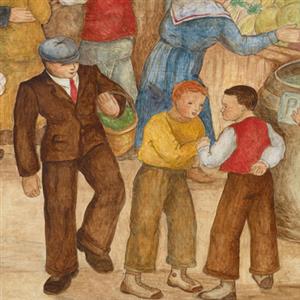 Melvin Henderson-Rubio Gallery, Hallie Ford Museum of Art
Hallie Ford Museum of Art, General