Daily update
Weekly COVID-19 update
Reopening Operations Committee
In an ongoing effort to keep the community informed, the Reopening Operations Committee is committed to offering statewide, regional and campus public health updates to our community every Friday.
This week, the Oregon Health Authority and Gov. Kate Brown announced that in response to a dramatic increase in expected vaccine shipments from the federal government, Oregon will be able to meet the vaccine distribution timeline set by President Joe Biden. All Oregonians 16 and older will be eligible for the vaccine by May 1. To determine when you are eligible and to find a vaccine site near you, please visit Get Vaccinated Oregon.
Please read this week's full update for more important information about the removal of directional signage, upcoming presenters and lecturers for curricular and co-curricular programming and a reminder about mid-semester break. Thank you.
Things to know
Save the date
Feb 26
Joshua Beatty MBA'09 talks about how to stay connected to Japan and the transferable skills you can learn in the country.
Mar 23
Join us to learn more about the creation of a new student organization for neurodivergent students.
Things to do
March 19, 2021
Athletic events
March 20, 2021
Athletic events
Exhibitions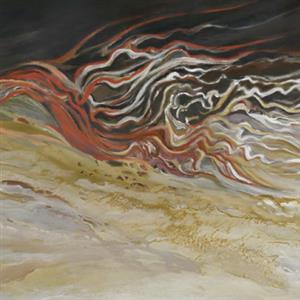 ca. 1960
Galleries, Hallie Ford Museum of Art
Arts, Hallie Ford Museum of Art, General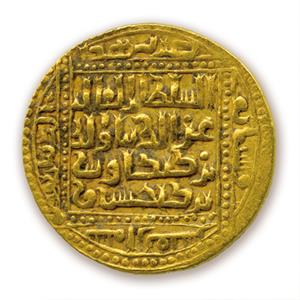 Study Gallery, Hallie Ford Museum of Art
Arts, Hallie Ford Museum of Art, General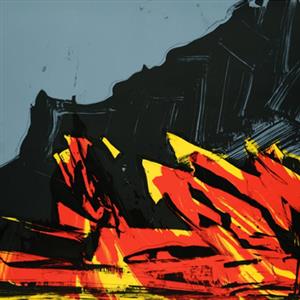 Print Study Center, Hallie Ford Museum of Art
Arts, Hallie Ford Museum of Art, General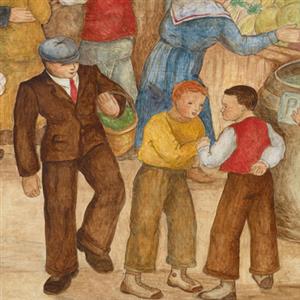 Melvin Henderson-Rubio Gallery, Hallie Ford Museum of Art
Hallie Ford Museum of Art, General