Things to know
Job postings (03/15/2021 - 03/22/2021)
Staff positions:
Guest Artist: Costume Design
Guest Artist: Lighting Designer & Production Supervisor
A complete list of job postings is available by logging into Workday and visiting the Career worklet. Apply on WorkDay
Save the date
Mar 24
Director of Digital Communications Tom Mayhall Rastrelli will offer a book reading and discussion.
Mar 26
Marissa Lau '15 shares human resources' perspectives on job hunting in Japan.
Things to do
March 22, 2021
March 23, 2021
Exhibitions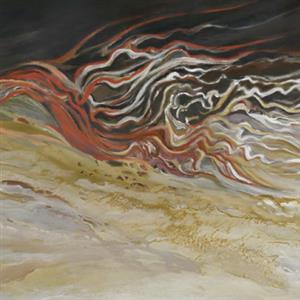 ca. 1960
Galleries, Hallie Ford Museum of Art
Arts, Hallie Ford Museum of Art, General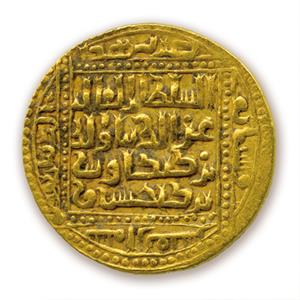 Study Gallery, Hallie Ford Museum of Art
Arts, Hallie Ford Museum of Art, General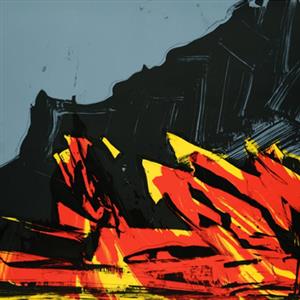 Print Study Center, Hallie Ford Museum of Art
Arts, Hallie Ford Museum of Art, General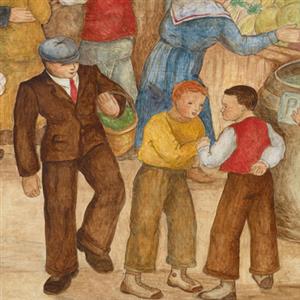 Melvin Henderson-Rubio Gallery, Hallie Ford Museum of Art
Hallie Ford Museum of Art, General