Things to know
Community reflects on the beloved chaplain's two decades of service and leadership at Willamette.
Jennifer Johnson, Marketing & Communications
Are you a student with an affinity for the MOHL and visual design? Help us design our next sticker.
Craig Milberg
Students will speak about their experience as male athletes engaged in violence prevention.
Andrea Doyle Hugmeyer
Things to do
March 23, 2021
March 24, 2021
Athletic events
Exhibitions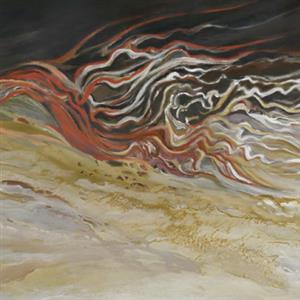 ca. 1960
Galleries, Hallie Ford Museum of Art
Arts, Hallie Ford Museum of Art, General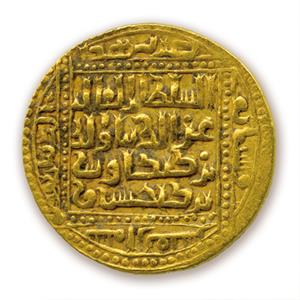 Study Gallery, Hallie Ford Museum of Art
Arts, Hallie Ford Museum of Art, General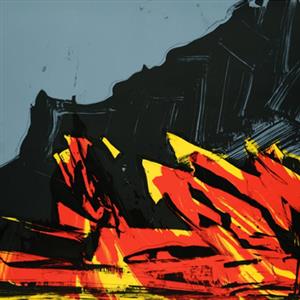 Print Study Center, Hallie Ford Museum of Art
Arts, Hallie Ford Museum of Art, General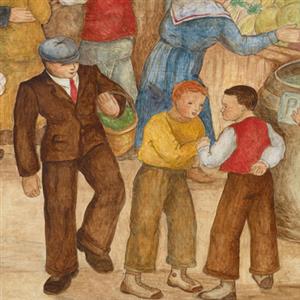 Melvin Henderson-Rubio Gallery, Hallie Ford Museum of Art
Hallie Ford Museum of Art, General