Daily update
Weekly COVID-19 update
Reopening Operations Committee
In an ongoing effort to keep the community informed, the Reopening Operations Committee is committed to offering statewide, regional and campus public health updates to our community every Friday. Please read this week's full update. 
Here are some highlights regarding the updated timeline for Marion County's vaccination sequencing.
Adults 45–64 with underlying health conditions identified as putting them at higher risk from COVID-19 infection are now eligible in Marion County.
University employees will be eligible as early as April 19.

Oregonians 16 and over, regardless of occupation or underlying conditions, will be eligible no later than May 1.
Things to know
Things to do
March 26, 2021
Athletic events
March 27, 2021
Athletic events
Exhibitions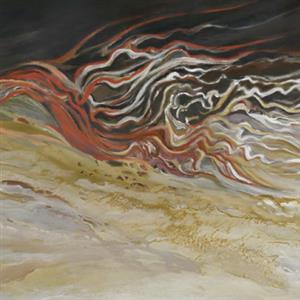 ca. 1960
Galleries, Hallie Ford Museum of Art
Arts, Hallie Ford Museum of Art, General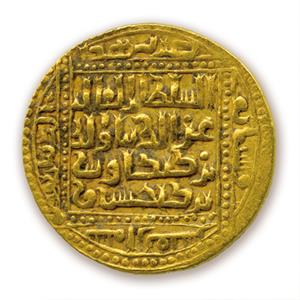 Study Gallery, Hallie Ford Museum of Art
Arts, Hallie Ford Museum of Art, General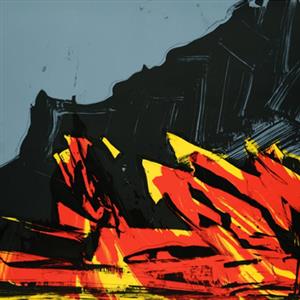 Print Study Center, Hallie Ford Museum of Art
Arts, Hallie Ford Museum of Art, General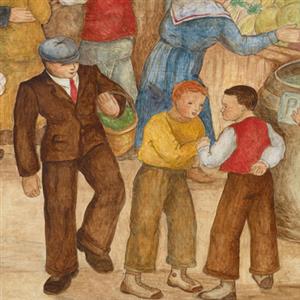 Melvin Henderson-Rubio Gallery, Hallie Ford Museum of Art
Hallie Ford Museum of Art, General