Things to know
Use GETapp to order lunch from Goudy beginning today.
Tricia Matte
Applications are due March 31.
Sarah Connor
Share feedback and ideas about your student experience with the vice president of student affairs.
Lisa M Landreman
Save the date
Mar 31
Learn how Willamette MBA and the new business major are innovating curriculum at Atkinson.
Apr 1
Come learn about IDS 205, a service learning course, and academic coaching Indigenous K–12 students.
Apr 19
Join us for the final visiting artist virtual lecture of the semester.
Things to do
March 29, 2021
March 30, 2021
Exhibitions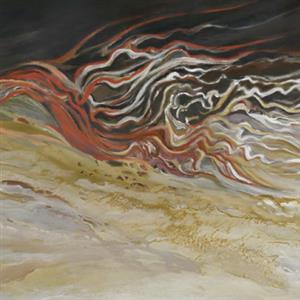 ca. 1960
Galleries, Hallie Ford Museum of Art
Arts, Hallie Ford Museum of Art, General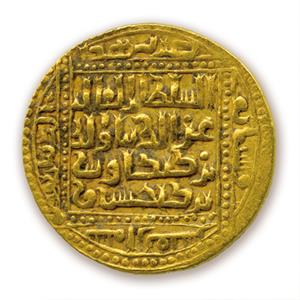 Study Gallery, Hallie Ford Museum of Art
Arts, Hallie Ford Museum of Art, General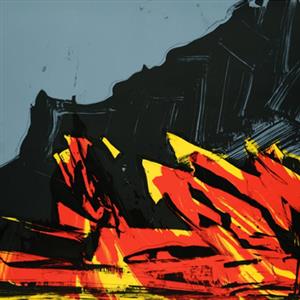 Print Study Center, Hallie Ford Museum of Art
Arts, Hallie Ford Museum of Art, General