Things to know
In the media
Save the date
Apr 2
Willamette Events Board invites you to a showing of the horror-comedy, "Freaky."
Apr 6
Join us on Zoom for the second CASA/AIA Spring Lecture Series with Professor of Classics Kathryn L. Gleason from Cornell University.
Apr 7
Join us from 6 to 7:30 p.m. for a webinar with three experts on how you can help solve climate change.
Things to do
March 31, 2021
Athletic events
April 1, 2021
Athletic events
Exhibitions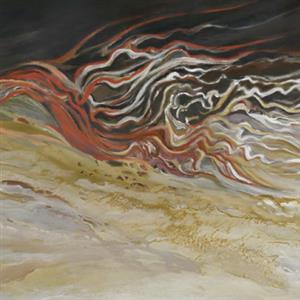 ca. 1960
Galleries, Hallie Ford Museum of Art
Arts, Hallie Ford Museum of Art, General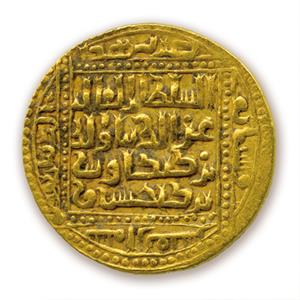 Study Gallery, Hallie Ford Museum of Art
Arts, Hallie Ford Museum of Art, General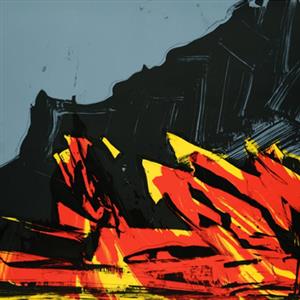 Print Study Center, Hallie Ford Museum of Art
Arts, Hallie Ford Museum of Art, General