Daily update
Weekly COVID-19 update
Reopening Operations Committee
In an ongoing effort to keep the community informed, the Reopening Operations Committee is committed to offering statewide, regional and campus public health updates to our community every Friday.
This week, we discussed end-of-semester plans and requirements, the vaccination eligibility timeline, academic music proposals and commencement regalia distribution.
We will not be requiring a quiet period at the end of the spring semester as we did in the fall and at the start of the semester. We do not feel it is necessary given the comparative reduction in cases and wider availability of vaccines for most across the state and country.
Things to know
The university anticipates a full range of on-campus activity.
Marketing & Communications
If you missed our information session and are interested in more information, contact email Matthew Mahoney via this announcement's link.
Gordon Toyama
Learn more about the intersection between racism and reproductive health using this resource from the GRAC's sexual health resource specialists.
Lily Clancy
Save the date
Apr 13
Join us for communal healing and music therapy for the gathered community.
Things to do
April 2, 2021
Athletic events
April 3, 2021
Athletic events
Exhibitions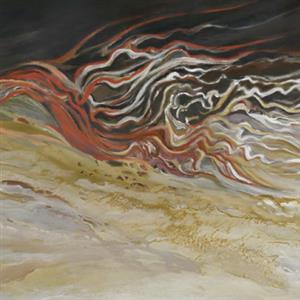 ca. 1960
Galleries, Hallie Ford Museum of Art
Arts, Hallie Ford Museum of Art, General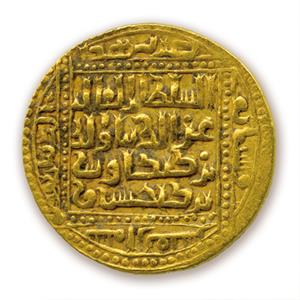 Study Gallery, Hallie Ford Museum of Art
Arts, Hallie Ford Museum of Art, General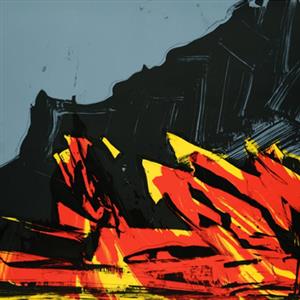 Print Study Center, Hallie Ford Museum of Art
Arts, Hallie Ford Museum of Art, General