Things to know
Self-identifying BIPOC faculty and staff are invited to join a discussion with Nicholas Grier tomorrow.
Gordon Toyama
Interested in film or technology? We're hiring for this semester and beyond. Find us on Handshake.
Natalia Shevchenko
The Willamette squads continue their long-standing tradition of earning All-Academic Team status.
Robert A McKinney
Things to do
April 5, 2021
April 6, 2021
Exhibitions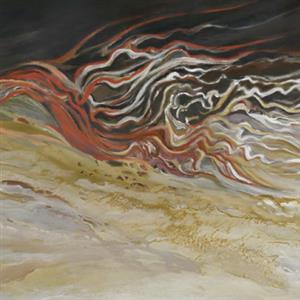 ca. 1960
Galleries, Hallie Ford Museum of Art
Arts, Hallie Ford Museum of Art, General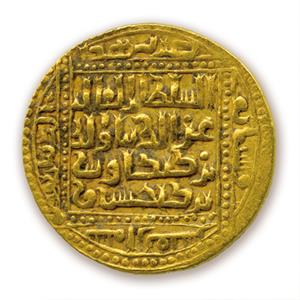 Study Gallery, Hallie Ford Museum of Art
Arts, Hallie Ford Museum of Art, General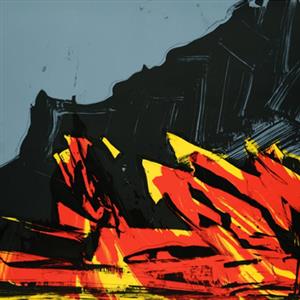 Print Study Center, Hallie Ford Museum of Art
Arts, Hallie Ford Museum of Art, General