Things to know
Hawaii Club welcomes you to attend our first virtual lū'au later this month on YouTube. We will release the link soon.
Shione Mochizuki
Uncover word phrases hidden on the library's website and solve the riddle. Are you up for the challenge?
John Repplinger
The Collegian is hiring paid positions for the fall. No journalism experience needed.
Mary J Wang
Save the date
Apr 9
Kick off Sakura Matsuri (cherry blossom festival) and pick up Japanese treats and food.
Things to do
April 6, 2021
April 7, 2021
Athletic events
Exhibitions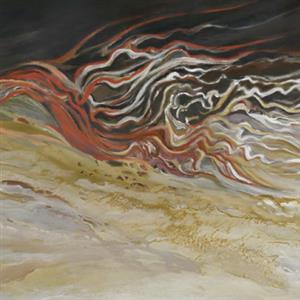 ca. 1960
Galleries, Hallie Ford Museum of Art
Arts, Hallie Ford Museum of Art, General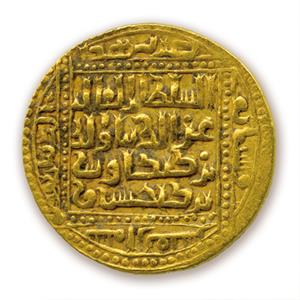 Study Gallery, Hallie Ford Museum of Art
Arts, Hallie Ford Museum of Art, General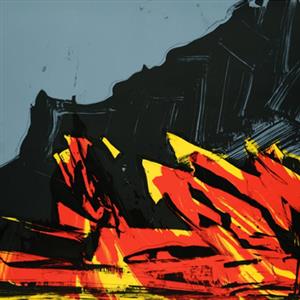 Print Study Center, Hallie Ford Museum of Art
Arts, Hallie Ford Museum of Art, General