Daily update
Weekly COVID-19 Update
Reopening Operations Committee
In an ongoing effort to keep the community informed, the Reopening Operations Committee is committed to offering statewide, regional and campus public health updates to our community every Friday.
This week, the Oregon Health Authority announced Oregonians 16 and older will be eligible to receive the vaccine April 19. While Bishop is an approved vaccination site, our vendor is experiencing an interruption in their expected supply of vaccinations. Because of this, we urge all students and employees to get the vaccine wherever they can.
Please read our full update for more information about vaccination sites and eligibility.
Things to know
Things to do
April 9, 2021
Athletic events
April 10, 2021
Athletic events
Exhibitions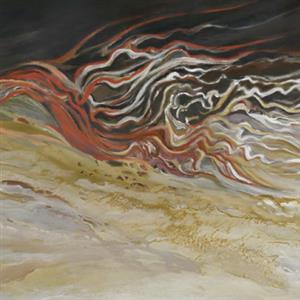 ca. 1960
Galleries, Hallie Ford Museum of Art
Arts, Hallie Ford Museum of Art, General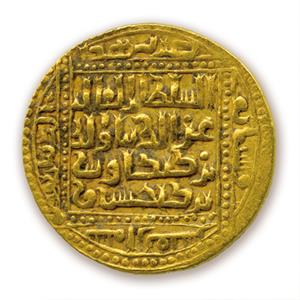 Study Gallery, Hallie Ford Museum of Art
Arts, Hallie Ford Museum of Art, General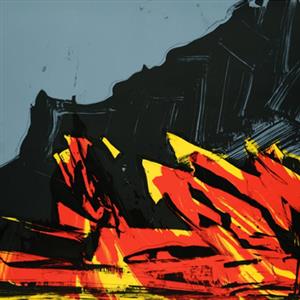 Print Study Center, Hallie Ford Museum of Art
Arts, Hallie Ford Museum of Art, General