Daily update
Weekly COVID-19 update
Reopening Operations Committee
In an ongoing effort to keep the community informed, the Reopening Operations Committee is committed to offering statewide, regional and campus public health updates to our community every Friday.
This week, the Centers for Disease Control and Prevention and the Oregon Health Authority recommended a pause in the use of the single-dose Johnson & Johnson vaccine pending further investigation into reported adverse side effects.
With only two-dose vaccinations currently available and some providers requiring people to get their second shot at the same location, students who won't be in Oregon at the time of their second dose should read our full update for resources and information concerning vaccination sites and eligibility. 
We continue to urge all students and employees to get vaccinated wherever they can.
Things to know
Save the date
Apr 24
Willamette University Hawai'i Club's 31st Lū'au will be livestreamed on YouTube.
Things to do
April 16, 2021
Athletic events
April 17, 2021
Athletic events
Exhibitions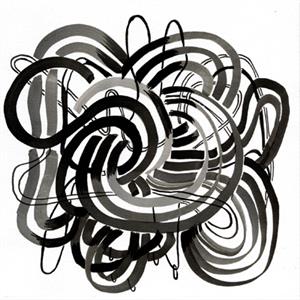 American, born 1984
Atrium Gallery, Hallie Ford Museum of Art
Arts, Hallie Ford Museum of Art, General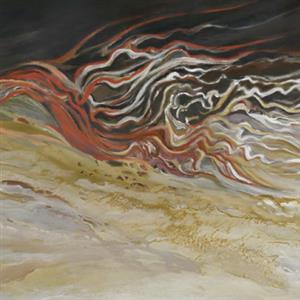 ca. 1960
Galleries, Hallie Ford Museum of Art
Arts, Hallie Ford Museum of Art, General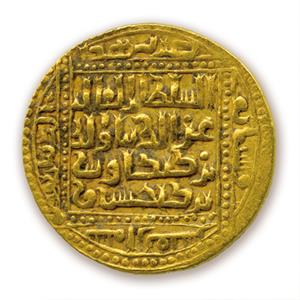 Study Gallery, Hallie Ford Museum of Art
Arts, Hallie Ford Museum of Art, General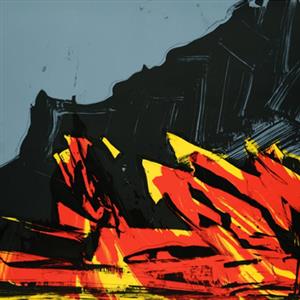 Print Study Center, Hallie Ford Museum of Art
Arts, Hallie Ford Museum of Art, General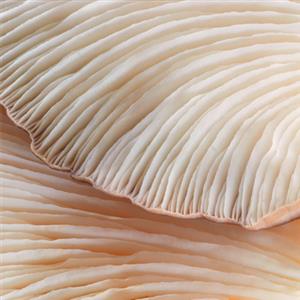 Melvin Henderson-Rubio Gallery, Hallie Ford Museum of Art
Arts, Hallie Ford Museum of Art, General