Things to know
New employees
Jose Martinez: User Services Consultant - Natural and Social Sciences - Integrated Technology Services
Save the date
Apr 21
Guest speaker, Jonathan Kerth '18, is a technical recruiter for XSpanse, Inc. in Seattle.
Apr 22
Join the artists of "The Cradle Will Rock" for this free preview of their work on this new filmed musical.
Apr 24
SOAR Center and SFS will provide free causal spring wear including T-shirts, tank tops, dresses, jackets, shorts, jeans, pants, etc.
Things to do
April 19, 2021
April 20, 2021
Exhibitions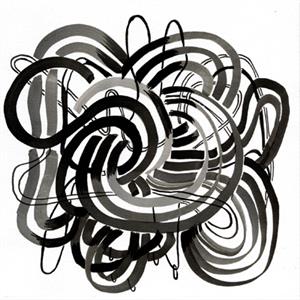 American, born 1984
Atrium Gallery, Hallie Ford Museum of Art
Arts, Hallie Ford Museum of Art, General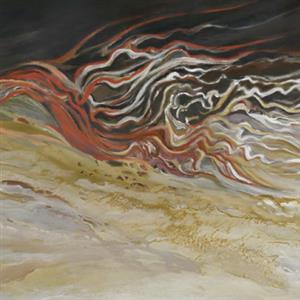 ca. 1960
Galleries, Hallie Ford Museum of Art
Arts, Hallie Ford Museum of Art, General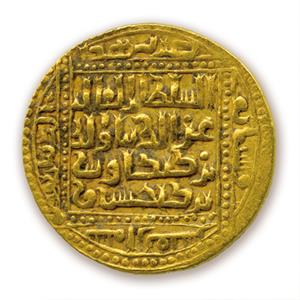 Study Gallery, Hallie Ford Museum of Art
Arts, Hallie Ford Museum of Art, General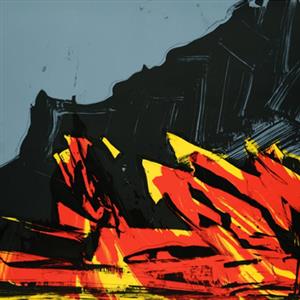 Print Study Center, Hallie Ford Museum of Art
Arts, Hallie Ford Museum of Art, General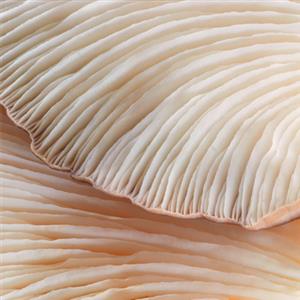 Melvin Henderson-Rubio Gallery, Hallie Ford Museum of Art
Arts, Hallie Ford Museum of Art, General