Daily update
Weekly COVID-19 update
Reopening Operations Committee
In an ongoing effort to keep the community informed, the Reopening Operations Committee is committed to offering statewide, regional and campus public health updates to our community every Friday.
This week in the COVID-19 Vaccination Policy, we announced that all community members are required to be fully vaccinated before the start of the fall semester. More information, including FAQs, will soon follow.
Things to know
Save the date
Apr 29
View "Picture a Scientist" April 26–28 and then join a live alumni panel and discussion April 29.
Things to do
April 23, 2021
Athletic events
April 24, 2021
Athletic events
Exhibitions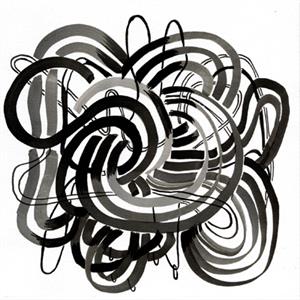 American, born 1984
Atrium Gallery, Hallie Ford Museum of Art
Arts, Hallie Ford Museum of Art, General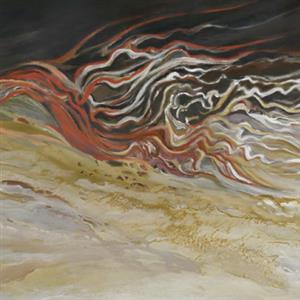 ca. 1960
Galleries, Hallie Ford Museum of Art
Arts, Hallie Ford Museum of Art, General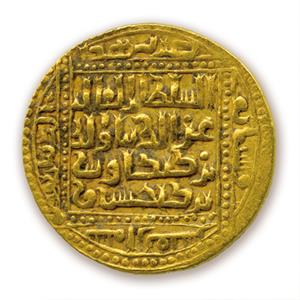 Study Gallery, Hallie Ford Museum of Art
Arts, Hallie Ford Museum of Art, General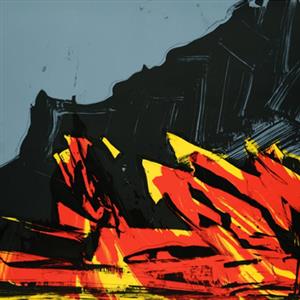 Print Study Center, Hallie Ford Museum of Art
Arts, Hallie Ford Museum of Art, General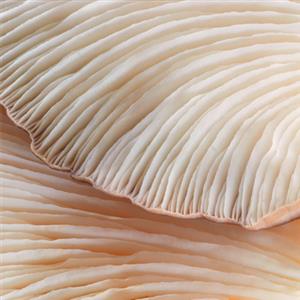 Melvin Henderson-Rubio Gallery, Hallie Ford Museum of Art
Arts, Hallie Ford Museum of Art, General