Things to know
Save the date
Apr 29 - May 2
Get your musical fix online. Student tickets are only $5 each.
Apr 30 - May 9
Dance and cinema combine in our made-for-video dance concert. Student tickets are $5.
Apr 30
The Theatre department's gift to students: We're presenting a free in-person screening of our video dance-concert in Smullin on the big screen.
Things to do
April 27, 2021
April 28, 2021
Athletic events
Exhibitions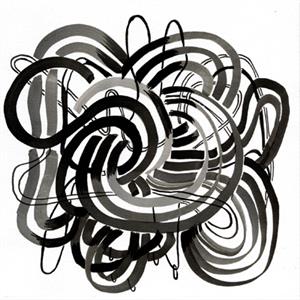 American, born 1984
Atrium Gallery, Hallie Ford Museum of Art
Arts, Hallie Ford Museum of Art, General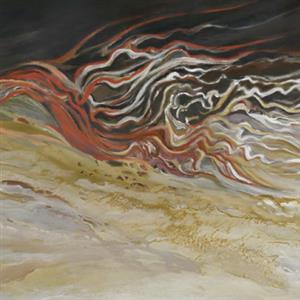 ca. 1960
Galleries, Hallie Ford Museum of Art
Arts, Hallie Ford Museum of Art, General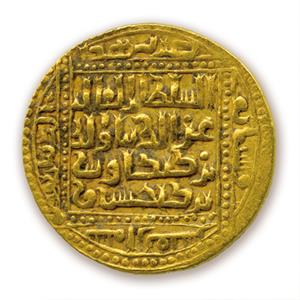 Study Gallery, Hallie Ford Museum of Art
Arts, Hallie Ford Museum of Art, General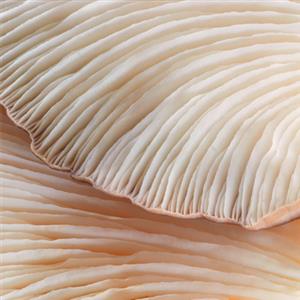 Melvin Henderson-Rubio Gallery, Hallie Ford Museum of Art
Arts, Hallie Ford Museum of Art, General