Daily update
Weekly COVID-19 update
Reopening Operations Committee
In an ongoing effort to keep the community informed, the Reopening Operations Committee is committed to offering statewide, regional and campus public health updates to our community every Friday.
Governor Kate Brown's announcement that Marion County moves back into the "extreme risk" category today has important implications for our campus community.
Please read our full update for more details about the following topics.
Events, gatherings and classes
Goudy and Sparks Fitness Center
Oregon Health Authority's reinstatement of a 12-day quarantine
Mask guidance
Commencement
New cases on campus
Things to know
Save the date
May 4 - 8
Look for your favorite Willamette dogs next week outside of Goudy and in the Quad area from 11:30 a.m. to 12:30 p.m.
Things to do
April 30, 2021
May 1, 2021
Athletic events
Exhibitions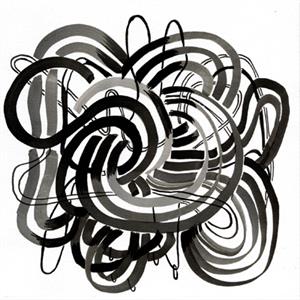 American, born 1984
Atrium Gallery, Hallie Ford Museum of Art
Arts, Hallie Ford Museum of Art, General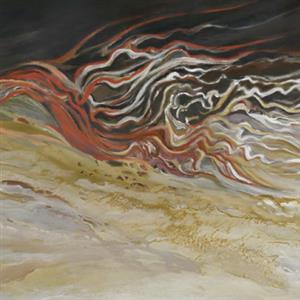 ca. 1960
Galleries, Hallie Ford Museum of Art
Arts, Hallie Ford Museum of Art, General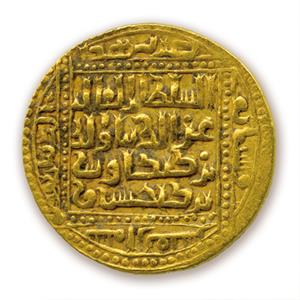 Study Gallery, Hallie Ford Museum of Art
Arts, Hallie Ford Museum of Art, General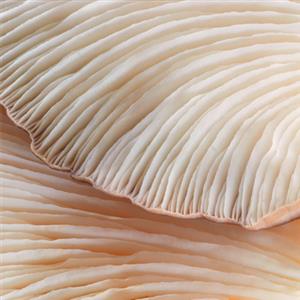 Melvin Henderson-Rubio Gallery, Hallie Ford Museum of Art
Arts, Hallie Ford Museum of Art, General