Things to know
After May 7, Today@Willamette will run weekly on Wednesdays until the start of the fall semester.
Tom Mayhall Rastrelli
Tomorrow is Missing and Murdered Indigenous Women, Girls and Two-Spirits Day. Wear red to show solidarity, spread awareness and call for justice.
East Steelman
We are still open but with reduced visitor capacity. Advanced timed entry tickets are highly encouraged.
Hallie Ford Museum of Art
Save the date
May 13
Join Headband as we unwind into the summer with a night of music and mayhem online.
Things to do
May 4, 2021
Athletic events
May 5, 2021
Exhibitions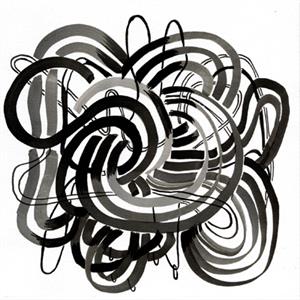 American, born 1984
Atrium Gallery, Hallie Ford Museum of Art
Arts, Hallie Ford Museum of Art, General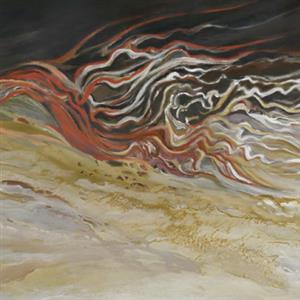 ca. 1960
Galleries, Hallie Ford Museum of Art
Arts, Hallie Ford Museum of Art, General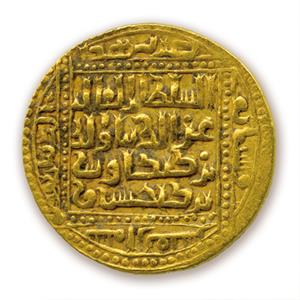 Study Gallery, Hallie Ford Museum of Art
Arts, Hallie Ford Museum of Art, General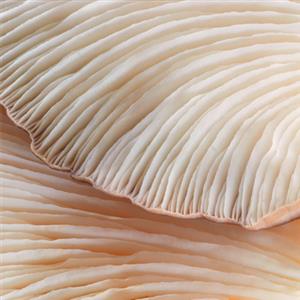 Melvin Henderson-Rubio Gallery, Hallie Ford Museum of Art
Arts, Hallie Ford Museum of Art, General