Daily update
Weekly COVID-19 update
Reopening Operations Committee
In an ongoing effort to keep the community informed, the Reopening Operations Committee has been giving statewide, regional and campus public health updates to our community every week in Today@Willamette. Next week, we will provide the final weekly update of the academic year.
Please review this week's full report for full details about the the WU Well U Agreement coming to an end on May 17 and Willamette's vaccine attestation process. 
Things to know
Save the date
May 13
Join Headband as we unwind into the summer with a night of music and mayhem online.
May 28
Rachel Bedolla '16 discusses she turned her passions into a career in the Japanese pop industry.
Things to do
May 7, 2021
May 8, 2021
Exhibitions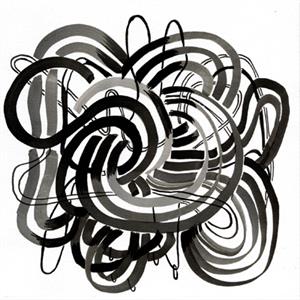 American, born 1984
Atrium Gallery, Hallie Ford Museum of Art
Arts, Hallie Ford Museum of Art, General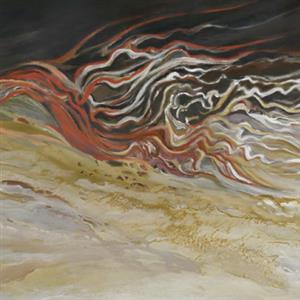 ca. 1960
Galleries, Hallie Ford Museum of Art
Arts, Hallie Ford Museum of Art, General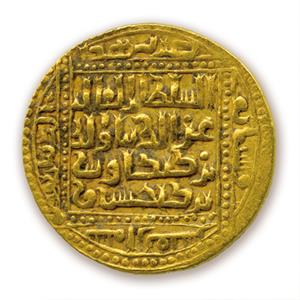 Study Gallery, Hallie Ford Museum of Art
Arts, Hallie Ford Museum of Art, General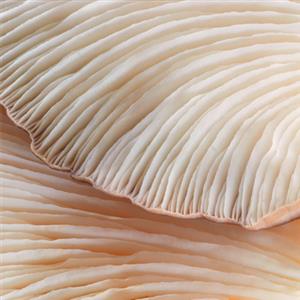 Melvin Henderson-Rubio Gallery, Hallie Ford Museum of Art
Arts, Hallie Ford Museum of Art, General