Things to know
Job postings (05/12/2021 - 05/19/2021)
Staff positions:
Assistant Director of Recruitment, MBA-P
A complete list of job postings is available by logging into Workday and visiting the Career worklet. Apply on WorkDay
Save the date
May 28
Rachel Bedolla '16, Japanese studies, presents on how she turned her passions into a career in the J-Pop industry.
Things to do
May 19, 2021
No events submitted for today.
May 20, 2021
All Day
WU Campus
Early Career MBA and MBA for Career Change
Exhibitions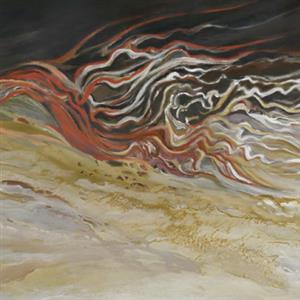 ca. 1960
Galleries, Hallie Ford Museum of Art
Arts, Hallie Ford Museum of Art, General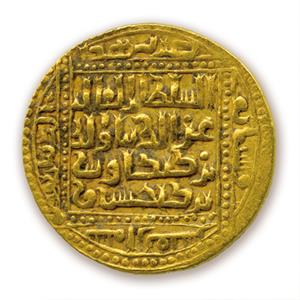 Study Gallery, Hallie Ford Museum of Art
Arts, Hallie Ford Museum of Art, General