Daily update
Masking guidelines and visitor policies
Reopening Operations Committee
There have been rapid changes to COVID mitigation guidelines from the CDC and Oregon Health Authority in recent weeks. 
The following guidance, effective immediately, provides clarification for our campus operations and will be in place until you are notified of an official change in Willamette policy, regardless of any guidance that may be communicated by the CDC or OHA.
Masks on campus (applies to vaccinated and unvaccinated community members)
Outdoors

—

 Masks are not required outdoors on campus as long as people maintain six feet of physical distancing and are not in a large outdoor gathering.
Indoors — Masks are required indoors unless you are in a private workspace.
Guest and visitor policy
Outdoor spaces on campus will be open to visitors but buildings will remain closed except to those who are here on official university business and with prior approval.
Guests and visitors are not required to wear masks outdoors but are required to wear them indoors.
Please refer all questions to Human Resources. 
Things to know
New employees
Jessica Davis: Career Advisor, Renjen/Deloitte Pathways Program - Career Development
Job postings (05/19/2021 - 05/26/2021)
Faculty positions:
Artistic Director/Instructor of Dance and Movement
Staff positions:
FamilyCare Pre-Health Director
A complete list of job postings is available by logging into Workday and visiting the Career worklet. Apply on WorkDay
In the media
Save the date
May 28
Rachel Bedolla '16, Japanese studies, presents on how she turned her passions into a career in the J-Pop industry.
Things to do
May 26, 2021
May 27, 2021
Athletic events
May 28, 2021
Athletic events
May 29, 2021
No events submitted for today.
May 30, 2021
No events submitted for today.
May 31, 2021
June 1, 2021
June 2, 2021
No events submitted for today.
Exhibitions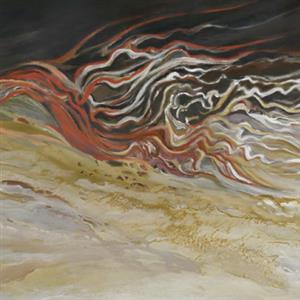 ca. 1960
Galleries, Hallie Ford Museum of Art
Arts, Hallie Ford Museum of Art, General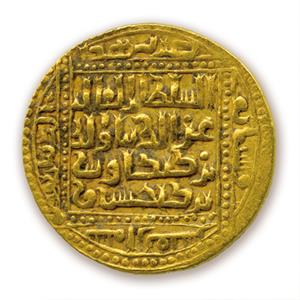 Study Gallery, Hallie Ford Museum of Art
Arts, Hallie Ford Museum of Art, General