Things to know
New employees
Amy Rogers: Executive Assistant to the Vice President of Legal Affairs & Human Resources - Human Resources and Risk Management
Stacey Morgan: Executive Assistant to the Provost and Senior Vice President - Academic and Student Affairs
Katie Mollahan: Area Coordinator - Housing and Conferences
Austin Conlee: Guest Artist: Costume Design - Theatre
Calvin Deutschbein: Assistant Professor of Computer Science - College of Arts & Sciences
Dustin Buehler: Adjunct Professor of Law - College of Law
Kyle Lemoi: Guest Artist: Lighting Designer & Production Supervisor - Theatre
Faith Avery: Visiting Instructor - English
Natalie Brenner: Visiting Instructor - French and Francophone Studies
Terrence Green: Adjunct Professor of Law - Law Instructional
Kieran OConnor: Associate Professor of Management - Atkinson Instructional
Job postings (08/11/2021 - 08/18/2021)
Staff positions:
Assistant Coach, Golf
Accessible Education Services Support Specialist
A complete list of job postings is available by logging into Workday and visiting the Career worklet. Apply on WorkDay
Save the date
Aug 29 - 30
It's play time! Everyone is invited to audition for our show, "The Amateurs."
Things to do
August 18, 2021
August 19, 2021
August 20, 2021
August 23, 2021
August 24, 2021
August 25, 2021
Exhibitions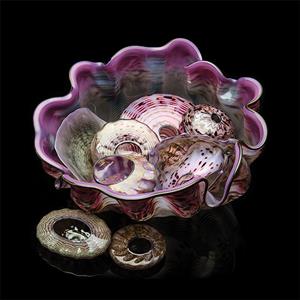 Melvin Henderson-Rubio Gallery, Hallie Ford Museum of Art
Arts, Hallie Ford Museum of Art, General