Things to know
Save the date
Aug 29
It's play time! All WU students are invited to audition for our show, THE AMATEURS!
Aug 30
WU Theatre Department welcomes all new & returning students to our FREE Open House.
Sep 7
WU Theatre department holds open audition for our Fall Dance Concert: Tues, August 7 at 5:30 p.m.
Things to do
August 27, 2021
Athletic events
August 28, 2021
Athletic events
Exhibitions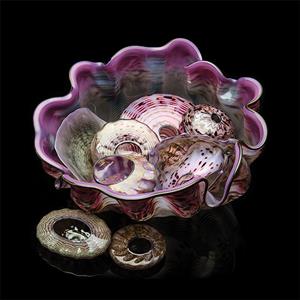 Melvin Henderson-Rubio Gallery, Hallie Ford Museum of Art
Arts, Hallie Ford Museum of Art, General