Things to know
Read on for Willamette's current guidelines and policies.
Lisa Landreman
Willamette is among 10 religious-affiliated universities nationwide recognized for positive policies and programs.
Marketing and Communications
Twice for a one-time announcement. Once per week for ongoing calls to action such as book drives or signup periods.
Marketing and Communications
Save the date
Sep 7
The theatre department will hold an open audition for our Fall Dance Concert: Tuesday, Aug. 7 at 5:30 p.m.
Things to do
September 2, 2021
September 3, 2021
Athletic events
Exhibitions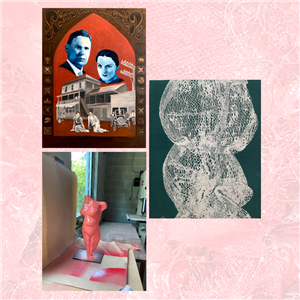 Art 202 - Installation Gallery, +2 more
Studio Art