Things to know
Starting today, our free resources will be accessible to all students.
Shione Mochizuki
Bookstore hours for this fall.
Melinda A Hochendoner
Looking for a locker on campus at PNCA? Fill out the form here and get one.
Jackson Seemayer
Save the date
Sep 18
A 10th anniversary gathering of remembrance - Sept. 18, 5-6 p.m.
Things to do
September 7, 2021
September 8, 2021
Exhibitions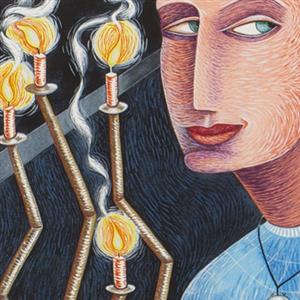 Print Study Center, Hallie Ford Museum of Art, +2 more
Arts, General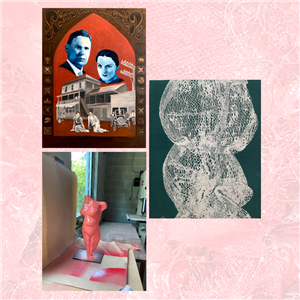 Art 202 - Installation Gallery, +2 more
Studio Art