Things to know
Willamette rose one spot higher this year among 223 arts and science institutions.
Marketing and Communications
Celebrate our local food bounty next Tuesday at Goudy Cafe.
Micah Cavolo
This is a collaborative playlist on Spotify for WU students. Share or listen to the songs we love.
Tyler J Bontrager
Save the date
Sep 18
A 10th anniversary gathering of remembrance from 5-6 p.m.
Things to do
September 14, 2021
September 15, 2021
Athletic events
Exhibitions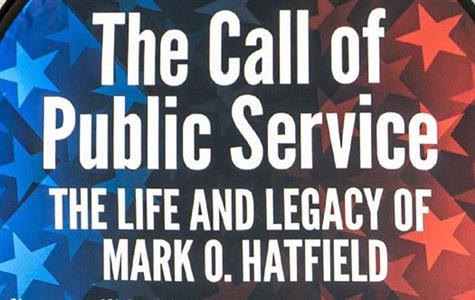 Hatfield Library - 200 Hatfield Room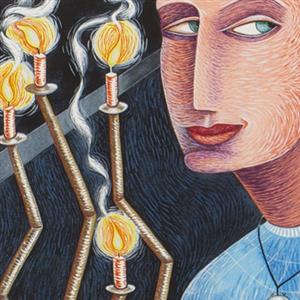 Print Study Center, Hallie Ford Museum of Art, +2 more
Arts, General