Things to know
Support our first generation students.
Gordon Toyama
Pierluca Carnovale '24 helped the Bearcats defeat Occidental College on Sept. 6.
Robert A McKinney
In the media
Save the date
Sep 17
An open discussion from 4-5 p.m. on pioneering neurological research and the business of science.
Sep 19
Can a lone viola be contemplative, internal and emotional while also being joyful, heroic and free?
Things to do
September 15, 2021
Athletic events
September 16, 2021
Exhibitions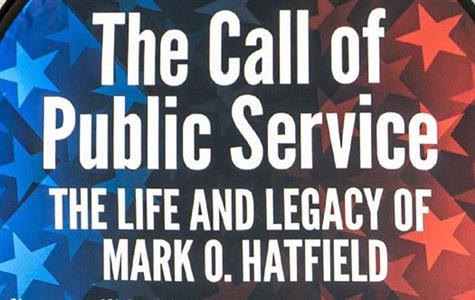 Hatfield Library - 200 Hatfield Room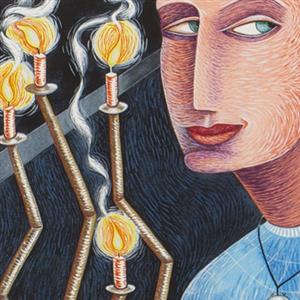 Print Study Center, Hallie Ford Museum of Art, +2 more
Arts, General