Things to know
Help our club stuff animal plushies this Sunday to donate to children.
Shione Mochizuki
Celebrate our local food bounty next Tuesday at Goudy Cafe.
Micah Cavolo
Save the date
Sep 19
Meet two student-led a capella groups, Up Top and Headband, and audition to join us.
Sep 24
Introductory workshop event for the Neurodivergent Student Union and Disability Advocacy Club.
Sep 24
Attend the first "Art Now" visiting artist lecture of fall 2021.
Things to do
September 17, 2021
Athletic events
September 18, 2021
Athletic events
Exhibitions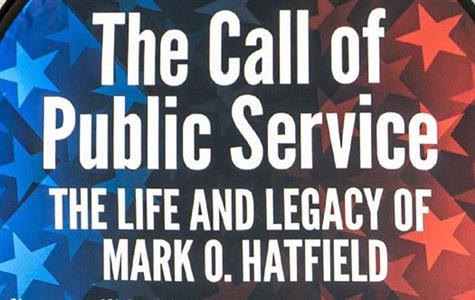 Hatfield Library - 200 Hatfield Room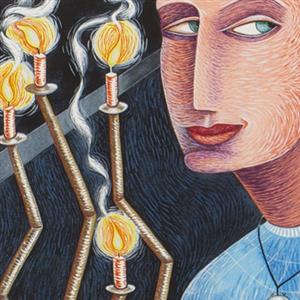 Print Study Center, Hallie Ford Museum of Art, +2 more
Arts, General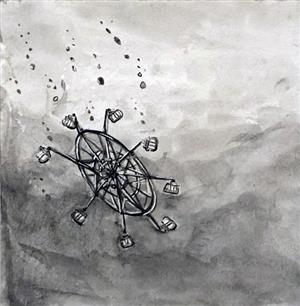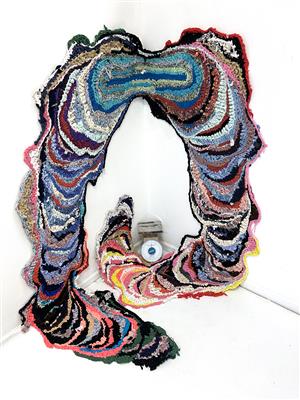 Rogers - Rogers Gallery
Studio Art