Things to know
Apply be a GPSS tutor and get paired with a local refugee student from Salem for Refugees.
Emma M McEvoy
The pool is closed today.
Oliver H Kushen
First practice of the season is on the Quad at 4:15 p.m.
Maddy E Specht
Save the date
Sep 23
Join us via Zoom for a panel discussion plus action steps, Thursday from 6–7 p.m.
Things to do
September 21, 2021
Athletic events
September 22, 2021
Exhibitions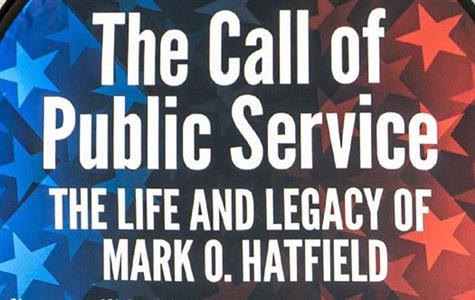 Hatfield Library - 200 Hatfield Room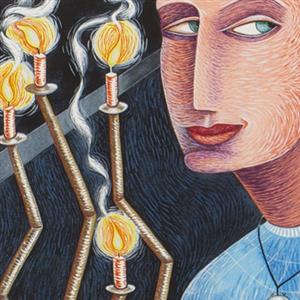 Print Study Center, Hallie Ford Museum of Art, +2 more
Arts, General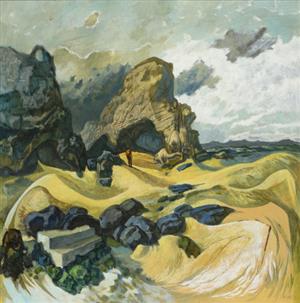 Melvin Henderson-Rubio Gallery, Hallie Ford Museum of Art
Arts, General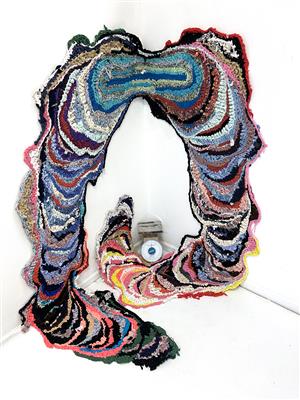 Rogers - Rogers Gallery
Studio Art
Hatfield Library - 200 Hatfield Room