Things to know
Robin Maril is visiting assistant professor for the 2021-22 academic year.
Cindy Cromwell
Save the date
Sep 23
Join us tomorrow via Zoom from 6–7 p.m. for a panel discussion plus action steps.
Sep 23
Make fall-themed decorations for display at a local retirement community.
Sep 24
Attend the first "Art Now" visiting artist lecture of fall 2021, now on Zoom.
Things to do
September 22, 2021
September 23, 2021
Exhibitions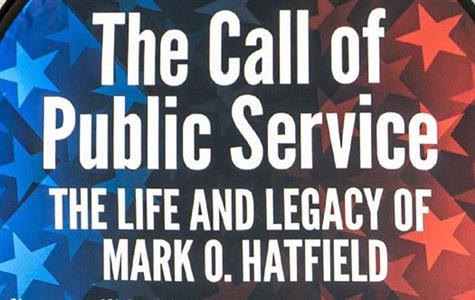 Hatfield Library - 200 Hatfield Room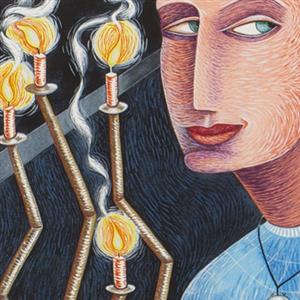 Print Study Center, Hallie Ford Museum of Art, +2 more
Arts, General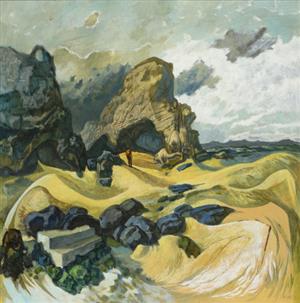 Melvin Henderson-Rubio Gallery, Hallie Ford Museum of Art
Arts, General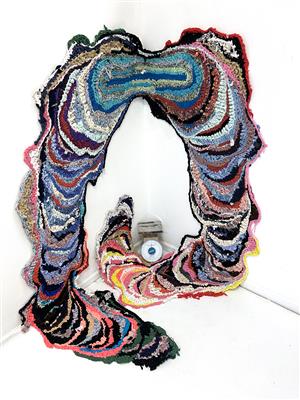 Rogers - Rogers Gallery
Studio Art
Hatfield Library - 200 Hatfield Room