Things to know
Save the date
Sep 24
Exploring the universe of the solo viola. Tune in for the online premiere.
Sep 29 - Oct 10
WU Theatre opens its season with medieval actors running from the plague: "The Amateurs."
Oct 1
A night of fun magical crafts and yummy snacks. Come hang out with the members of Alpha Chi.
Things to do
September 23, 2021
September 24, 2021
Athletic events
Exhibitions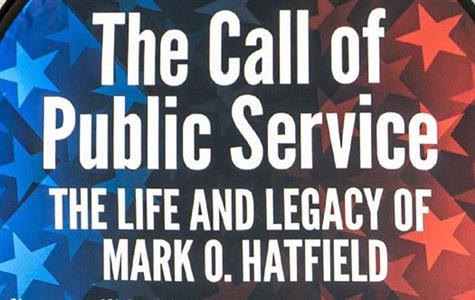 Hatfield Library - 200 Hatfield Room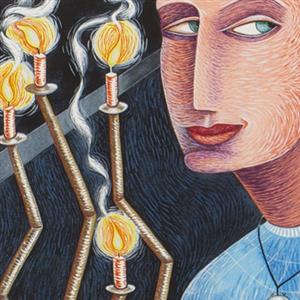 Print Study Center, Hallie Ford Museum of Art, +2 more
Arts, General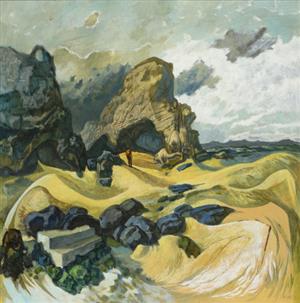 Melvin Henderson-Rubio Gallery, Hallie Ford Museum of Art
Arts, General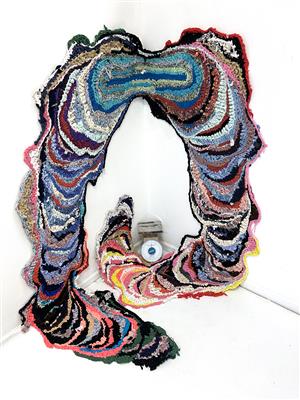 Rogers - Rogers Gallery
Studio Art
Hatfield Library - 200 Hatfield Room