Things to know
Of nearly 800 institutions, Willamette ranked No. 147.
Marketing and Communications
Willamette moved up five spots during the final 18 holes of the 54-hole competition.
Robert A McKinney
New employees
Katie Bokenkamp: Prospect Research Analyst - Advancement
Hayden Dentinger: Visit Coordinator - CAS Office of Admission
Karen Shaw: Executive Director of Development - Advancement
Job postings (09/20/2021 - 09/27/2021)
Staff positions:
Career Advisor, Arts, Media & Communications
Career Advisor, Public Service, Nonprofit, Law, and Education
University Relations Administrative Assistant
Director of Social Media
A complete list of job postings is available by logging into Workday and visiting the Career worklet. Apply on WorkDay
Save the date
Oct 7
Join the Classical Association of the Pacific Northwest and Center for Ancient Studies and Archaeology webinar at 7 p.m.
Things to do
September 27, 2021
September 28, 2021
Exhibitions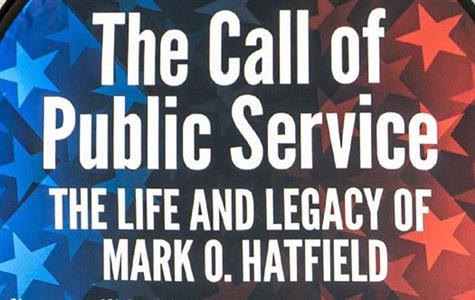 Hatfield Library - 200 Hatfield Room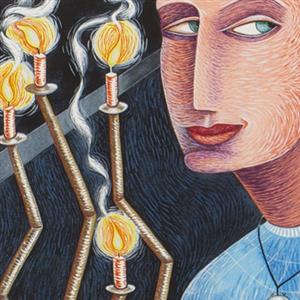 Print Study Center, Hallie Ford Museum of Art, +2 more
Arts, General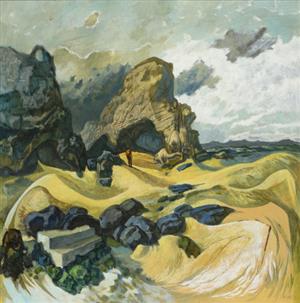 Melvin Henderson-Rubio Gallery, Hallie Ford Museum of Art
Arts, General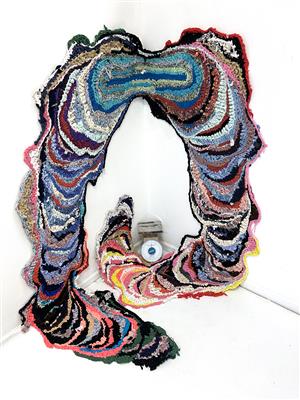 Rogers - Rogers Gallery
Studio Art
Hatfield Library - 200 Hatfield Room