Things to know
The university was one of 600 schools listed in the ranking.
Marketing and Communications
Sign up for intramural soccer and play some casual games with other Willamette students.
Oliver H Kushen
Save the date
Sep 29 - Oct 10
WU Theatre opens its season with medieval actors running from the plague: "The Amateurs."
Things to do
September 28, 2021
September 29, 2021
Exhibitions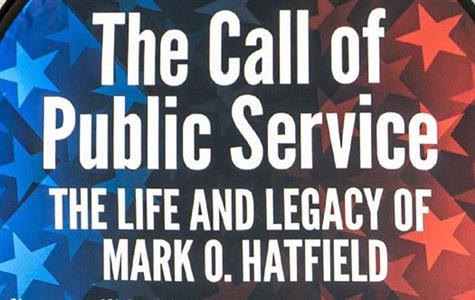 Hatfield Library - 200 Hatfield Room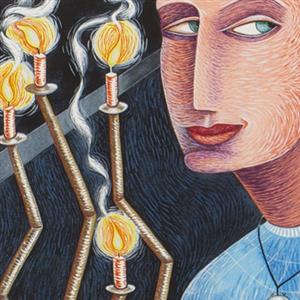 Print Study Center, Hallie Ford Museum of Art, +2 more
Arts, General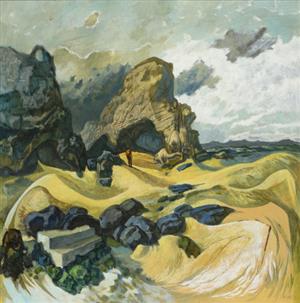 Melvin Henderson-Rubio Gallery, Hallie Ford Museum of Art
Arts, General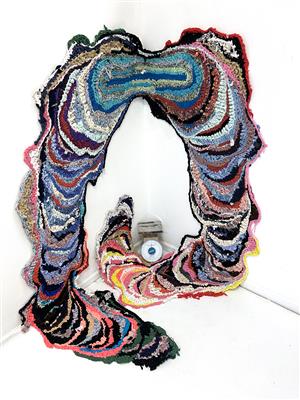 Rogers - Rogers Gallery
Studio Art
Hatfield Library - 200 Hatfield Room