Things to know
Support survivors, take action and promote healthy relationships.
Andrea Doyle Hugmeyer
The Free Application for Federal Student Aid and Oregon Student Aid Application open Oct. 1.
Mayely Polanco
Look for Pop-Up! tables on the Salem campus to chat with advisors about study abroad programs.
International Education - Study Abroad Advising
Save the date
Oct 7
Join the Classical Association of the Pacific Northwest and Center for Ancient Studies and Archaeology webinar at 7 p.m.
Things to do
October 1, 2021
Athletic events
October 2, 2021
Athletic events
Exhibitions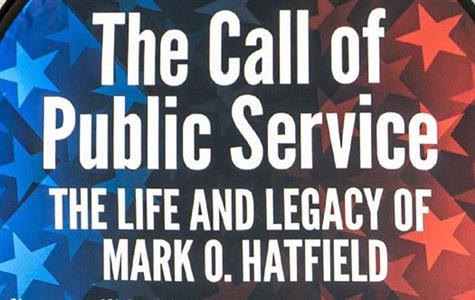 Hatfield Library - 200 Hatfield Room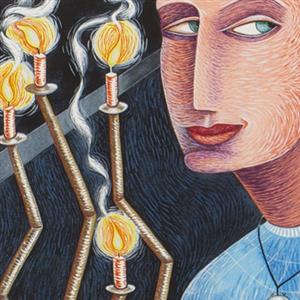 Print Study Center, Hallie Ford Museum of Art, +2 more
Arts, General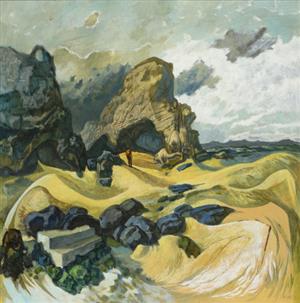 Melvin Henderson-Rubio Gallery, Hallie Ford Museum of Art
Arts, General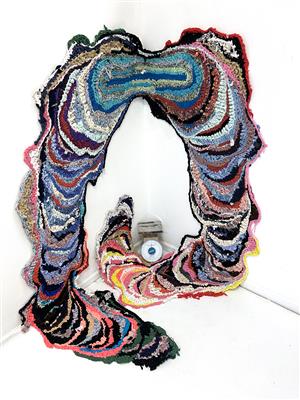 Rogers - Rogers Gallery
Studio Art